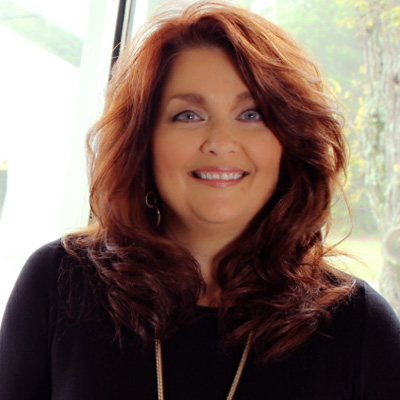 Vanessa Burt
Vanessa Burt began her Interior Design career with Winford Lindsay in 1986.  Since then, the company has changed names three times and has evolved into one of the top firms in Georgia with Vanessa as the lead for the Interior Design Department.  Vanessa graduated from the University of Georgia with a Bachelors of Fine Arts degree majoring in Interior Design.  Working as an Interior Designer with a full service A&E firm allows Vanessa to work directly on a daily basis with architects and engineers through all phases of a project, giving her a unique perspective and understanding of all disciplines which enables her to better coordinate and refine the Interior Design produced by the LPB Interiors department.  Vanessa loves to spend her free time relaxing and having fun with her son and their two labs.  Vanessa's main focus is on the essential or basic aspects of the Interior Design… "The details are not the details.  They make the design."  Charles Eames.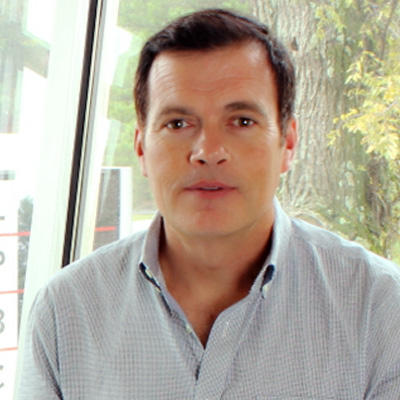 James Beaty
James is a graduate of Virginia Tech with a Bachelor of Architecture.  He is certified by the National Council for Interior Design Qualification.   James joined LPB Interiors in October of 2014.   As Creative Director, he is responsible to lead the visionary process, the development of conceptual "Interior Architecture", FF&E, art and decorative lighting selections, and design of specialty (focal) features and millwork.  He has a wide variety of design experience including hospitality, corporate, retail, education and medical.  James has been considered one of the lead designers in the optical industry for years and has been recognized by several trade magazines.
James enjoys music, theatre, traveling and great food…with his eyes always on the details at the forefront of design.  He takes great pride in listening to his clients and their views and assisting them in bringing their vision to life. "The best designs always come from a true understanding of the client's objective, budget and goals and working very hard to surpass their expectations." James Beaty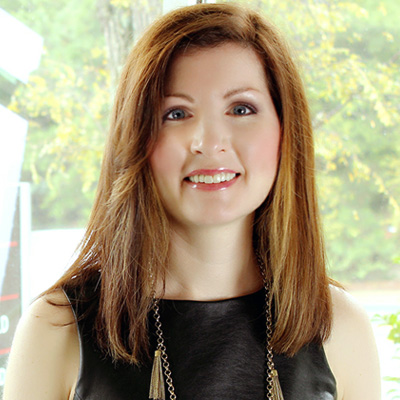 Andrea Finger
Andrea has a passion for all things creative.  To funnel her creativity into a career, she attended Appalachian State University in Boone, N.C. to study Interior Design with a minor in Business Administration.  She holds a Bachelor of Science degree in Interior Design from Appalachian State University and is an NCIDQ Certified Designer with 15 years of professional experience.  Her design enthusiasm is hospitality but she also has experience in residential and corporate office design.  As an employee of LPB for a total of 13 years, Andrea plays a role in every aspect of the design process. Her favorite reward from designing is seeing a project come full circle and having a pleased client on the other side with a successful design solution.  When she is not designing, she enjoys time entertaining and kicking back with her family, friends and sidekick; her daughter, Ainsley.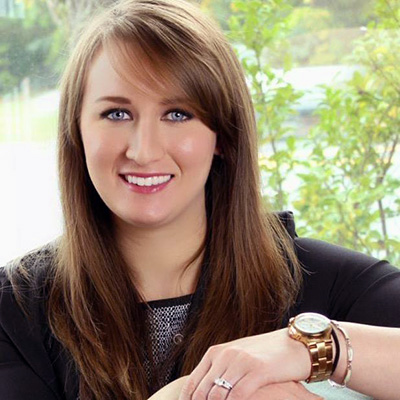 Anne Elise Summers
Anne Elise Summers is an University of Alabama graduate with a bachelor's degree in Interior Design. Her prominent skills include architectural AutoCAD, space planning, and FF&E specifications, amongst her other talents. She is also well versed in the flooring industry, higher education design, and interior design project management; all skills she acquired from previous work experience. Her organizational skills, motivation, and attention to detail combine to make her an innovative asset as a consultant to the LPB interior design team. In her spare time, Anne Elise enjoys hanging out with her husband, Ethan, and their two dogs in Birmingham, AL where they currently reside. She is always eager to have new experiences and engage with new faces.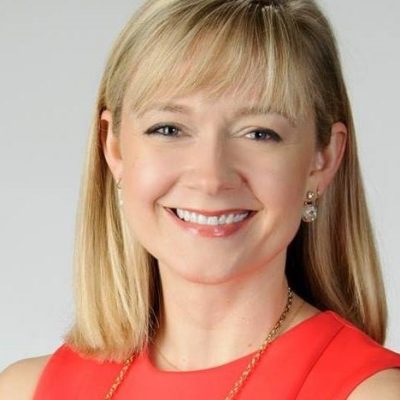 Bree Tuttle
Bree graduated with Magna Cum Laude honors from the University of Georgia where she earned a Bachelor's degree in Interior Design, with a minor in French in 2000.
Her passion for interior design started at a very young age. She began drawing floor plans and layouts as early as 10 years old. Through college, she worked for a local designer as an assistant and managed the firms home design store.  Bree began her professional career as a CAD drafter/designer in hospitality/club design at FHAD Designers in Atlanta, GA. Her interest and experience in retail design led her to becoming lead showroom designer for Lane Home Furnishings and retail designer for their west coast stores.
Following her time at Lane Home Furnishings, Bree moved back into the hospitality arena, working with Jillian Vandresser in Atlanta, GA and Colum McCartan in New York City, NY. In her tenure at these two firms she headed up several hotel projects as lead designer and project manager.
Most recently, she has been the lead designer for the renovations of the Springhill Suites in Chatttanooga, TN, the Hampton Inn and Suites in Alpharetta, GA, and the Hampton Inn in Historic Savannah, GA.  Bree has extensive hotel and design experience from working in the hospitality industry for 20 years.
The goal of a designer is to listen, observe, understand, sympathize, empathize, synthesize, and glean insights that enable him or her to make the invisible visible.

– Hillman Curtis